Talking to people in this Division and attending Meet the Candidate forums, properly convened by community organisations, it is clear there are very many unhappy residents – ratepayers, business and investors.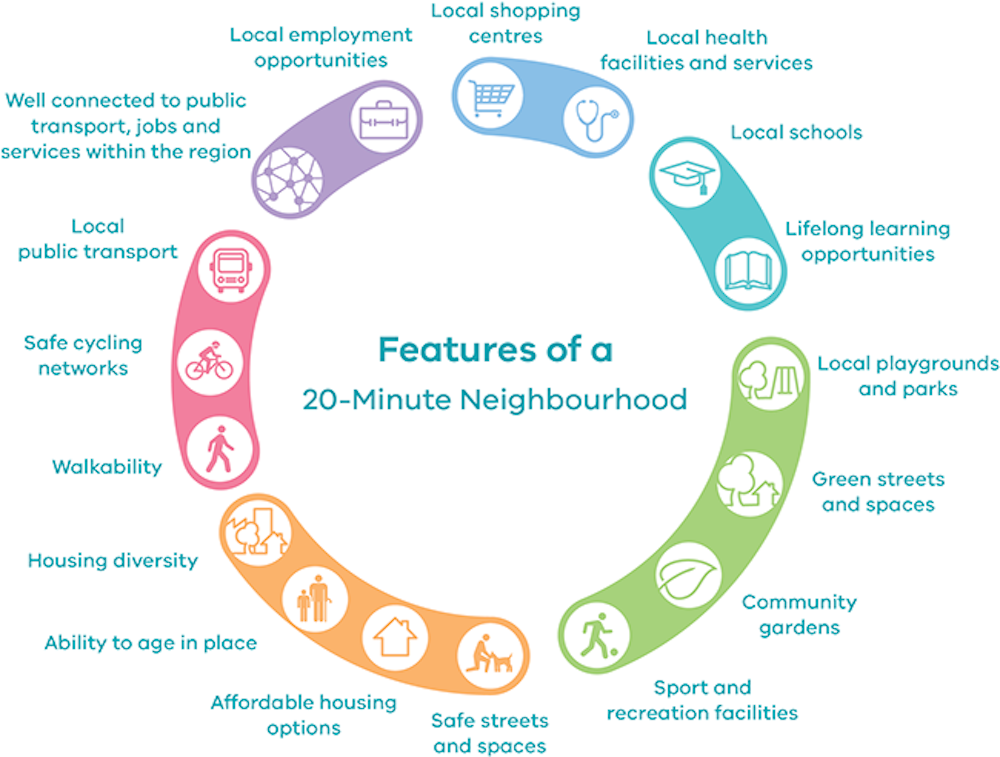 The strategic planning scheme developed in 2016 has not met the needs of all including the protection our waterways and wildlife zones (if any). This has led to many planning objections coming before the past Council.
People purchasing properties or residing in properties with certain amenities such as being rural residential, those that have purchased in an emerging community zones (such as ourselves), those that have sea views, those that have golf course green views or those that were promised harbour amenities that may never eventuate are all very concerned, even angry!
I am a firm believer people can make their own minds up and the decision made on election day, 28th March will result in a Councillor that will meet the needs of many but may disappoint some.
A Councillor needs to have the ability to engage with all groups and take all views on board and make decisions on behalf of the Division they represent. Decisions made in conjunction with 11 other Councillors and a Mayor who may or may not agree with you.
The importance of having a development plan that considers the needs of all people is integral to guiding Councillors in making planning decisions. Currently that plan is broken. Past decisions made has impacted on residents lifestyle and wellbeing negatively.
A Councillor should be informed, well read and preferably travelled outside the local area to see how other communities are managing growth pressures. A holiday visit to Disneyland just doesn't cut it.
I am going to share a recent article about the 20 minute neighbourhood design study in Melbourne. https://theconversation.com/people-love-the-idea-of-20-minute-neighbourhoods-so-why-isnt-it-top-of-the-agenda-131193
I was impressed with the design, study and actions in attempting to meet the communities needs. Have a read and can we have something similar? Maybe a 30 minute Neighbourhood?
Please feel free to contact me with your views. Phone 0412 658 124 Barbaracook033@gmail.com